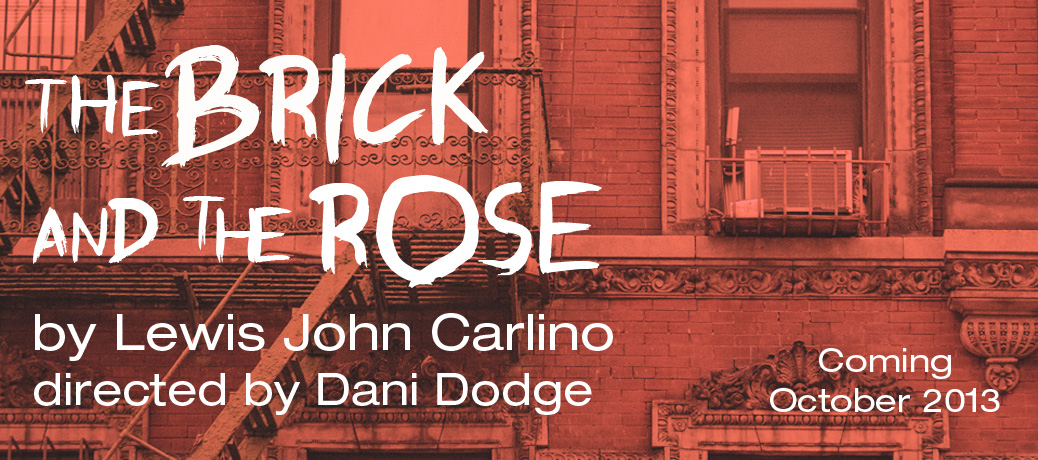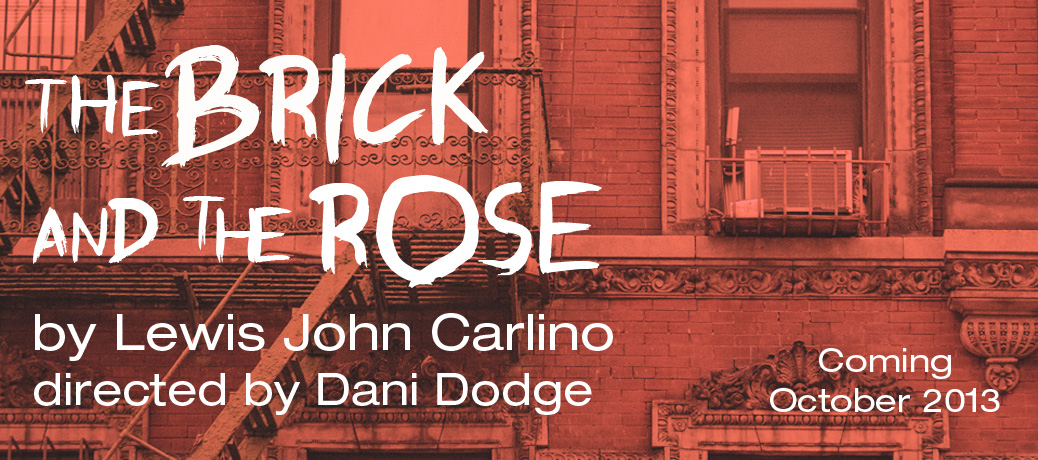 Dylan Zucati (Tommy)
Dylan is thrilled to be a part of such a wonderful cast. He's already played two Tommy's in the past (Music Man Project, 5th Avenue Theatre; Tommy, Burien Little Theatre) so he feels that by the name alone, he's very suited for this role. Some of his other past roles have included Jason in Rabbit Hole (Theater Verity), Willard in Footloose (Auburn Community Players), and Hansy in Spring Awakening (Local Jewel Theater). He's not certain what show will be coming next but whatever it is he knows it'll be a blast. Dylan is currently a freshman at Seattle University studying Theater and Creative Writing. He'd like to thank his family and friends for being such great supporters for his art and dealing with the drama that comes with theater. Enjoy the show and DFTBA.
Addie Keller (The Voice)
Addie is thrilled to be working with Arouet again this season and is looking forward to sharing her passion amongst this wonderfully talented cast and crew. This past year she had the pleasure of being in Lawfully Wedded, A Christmas Carol at Auburn Ave Theatre and created an original work with her company Mirum Mirum Productions, (dis)Order. She hopes you enjoy the show and as always, thanks to her mother, father and sister for their continual support in her artistic endeavors.
Rebekah Boroughs (Young girl, Prostitute, others)
Rebekah grew up in the Smoky Mountains of North Carolina and is thrilled to perform with Arouet this Arts Crush! You may have seen her as the Sea Monster Tentacle (er, Assistant Stage Manager) in Pork Filled Production's The Clockwork Professor by Maggie Lee, directed by Amy Poisson at Theatre Off Jackson this July. Rebekah loves to pick a tomato off the vine and make a sandwich with it while it's still warm from the sun. (have picture)
Randall Brammer (Sandy Donahue, others)
Randall most recently finished playing Lawrence Howell in The Clockwork Professor by Maggie Lee this Summer. Before coming to Seattle, he received his Master's in Devised Performance at the University of Winchester in England. In North Carolina Randall worked at Snowcamp Outdoor Theatre where he performed as George Vestal in Pathway to Freedom, Thomas Hadley in The Sword of Peace and was double cast as Cosmo Brown and Roscoe Dexter in Singing in the Rain. He is very grateful to be a part of this show with such great people.
Ana Maria Campoy (Mother, Mrs. Donahue, others)
Ana moved to Seattle in fall 2010 to participate in Seattle Repertory Theatre's Professional Arts Training Program as the Education Intern. She continues to work and advocate for arts education as a teaching artist for SRT's Education Department and at the Pacific Northwest Ballet, where she works as the Community Education Programs Assistant. As an actor, she has worked with eSe teatro, Stone Soup Theatre, and quiet Productions. Some of her favorite roles include Georgia in First Born in Seattle's 2012 Fringe Festival and Abbey in Duane Kelly's Rousseau and Hobbes at ACT's Central Heating Lab. Most recently, Ana Maria has been seen as Sophie in Pork Filled Productions' The Clockwork Professor, directed by Amy Poisson. Look for her in Gifts (of War) as Nemesis directed by Gin Hammond and Melissa Topscher in 2014. Thank you Arouet, for the chance to work on this wonderful play.
Alyssa Kay (Alice, others)
Alyssa is delighted to be making her debut with Arouet. Her most recent past shows include A Midsummer Night's Dream (GreenStage), Sherlock Holmes and the Case of the Christmas Carol (Taproot Theatre), and Disco Pigs (Sound Theatre Company). A native of Seattle, Alyssa has worked with numerous local companies over the years, including Book-It Repertory Theatre, Seattle Opera, Live Girls!, Ghost Light Theatricals, Women Seeking…, and Centerstage. She has also appeared in various local films, including the feature film "Shadowed" and the recently filmed summer beach movie "Mondo Beacho". She is a certified actor combatant with the SAFD, earned her BA in Drama from the University of Washington, and also trained at the Accademia dell'Arte in Arezzo, Italy. Love to her Fox.
Paul Richter (Gimp, others)
Paul graduated from PLU with a BFA in Theatre. He can currently be seen in monthly performances with the Tacoma-based Improvised Theatre troupe Muh Grog Zoo.
Dylan Smith (Freddy the Fox, others)
Dylan couldn't be happier to work with friends and associates alike on this project. Past roles include The Duke of Orleans and the Governor of Harfleur in Henry V (Wooden O) Prince Owain in Sleeping Beauty (Second Story Rep) and he can also be seen as Brian Trekker in the local web series Look Up in The Sky. He would like to thank his friends and family for their continued support and hopes you enjoy the show.
Dylan Twiner (Al, others)
Dylan has been chasing the theatre dream all over the Puget Sound, recently appearing as Kipps in The Woman in Black and Ophelia in Hamlet. He wants to thank you for supporting local artists and live theatre.
Mahria Zook (Tony, others)
Mahria is very excited to be working with Arouet for the first time. She has most recently appeared as The Aunt (and Ensemble) in The Hairy Ape (Ghost Light Theatricals), Adolph Hitler (Ghost Lite Presents: Late Night With Lucifer), multiple roles with the pantomiming group Troupe Comique, and is currently shooting the Web Series House of Glass, as Maggie. Mahria would like to thank you all for coming out and supporting live theatre, her family, friends, fellow artists, and the lovely city of Seattle, for endlessly nurturing and supporting her journey.
Crew
Dani Dodge (Director)
Dani hails from Kirkland and is a graduate from Washington State University. She is always looking for a challenge and feels the Emerald City is the place to find it. Adjacent to her theatre activity, Dani is an artist and enjoys painting. The Brick and the Rose is the second production Dani has worked on with Arouet and she is overwhelmed by this unique opportunity to share Tommy's story.
John Epperson (Sound Design)
John Epperson is a recording artist whose work has appeared on dozens of albums and compilations as well as television, film and video games. In addition to writing and producing original music, Epperson designs sound for theatre. He has previously worked with Arouet, ArtsWest, Driftwood Players, Latino Theatre Projects, Redwood Theatre and Theatre 9/12. John will next tackle the sound design for Rope at Ghostlight Theatricals and Noel Coward Duo at Stone Soup Theatre.
Renee Cyr Johnson (Stage Manager)
Renee is thrilled to be working with Arouet again. She most recently staged managed Little Women The Musical at Second Story Repertory. Other favorite stage managing credits include The Hen Night Epiphany, Music Man, Murder on the Nile, and Harvey. Renee also works as a teaching artist. She has worked at Taproot, Stone Soup, Greenstage, and Centerstage. She would like to thank all of you for supporting local theatre.
Alison Owen (Costume Design)
Alison is a Washington-based costume designer with a BFA in Apparel Design from Washington State University. She has designed and created costumes for Play it Again, Sam and Melancholy Play. She has also worked as an assistant designer on several shows including Dr. Jekyll and Mr. Hyde and Alice in Wonderland. Alison plans to attend graduate school in order to receive a MFA in Costume Design.